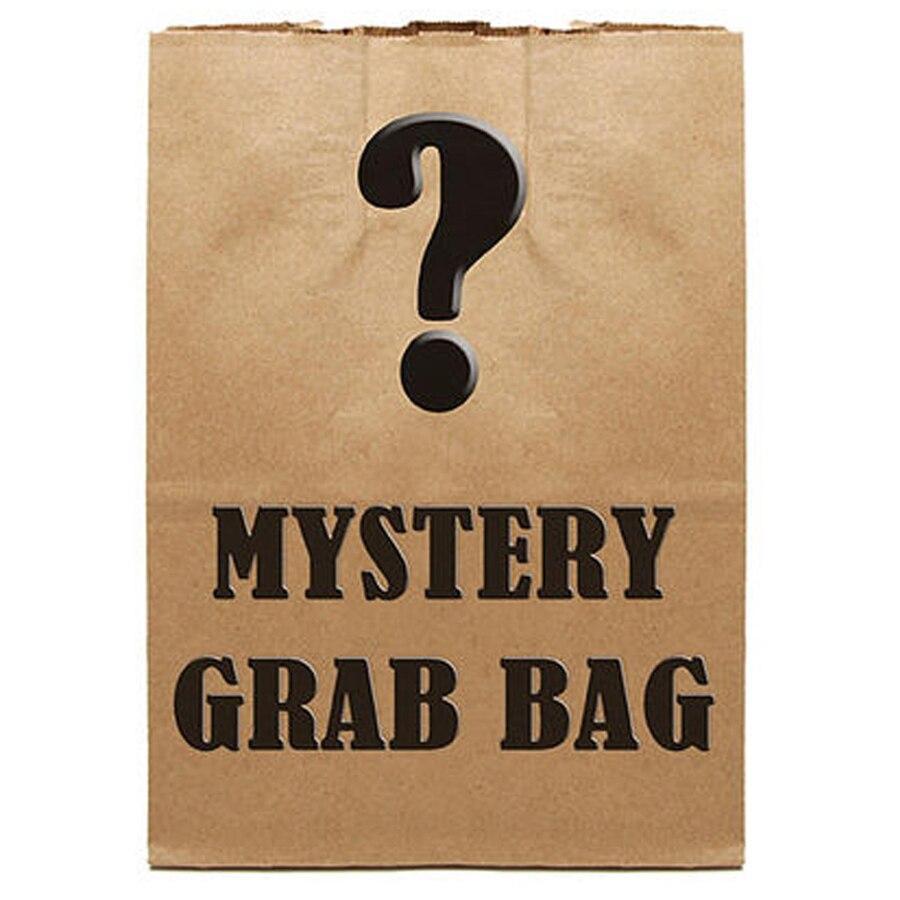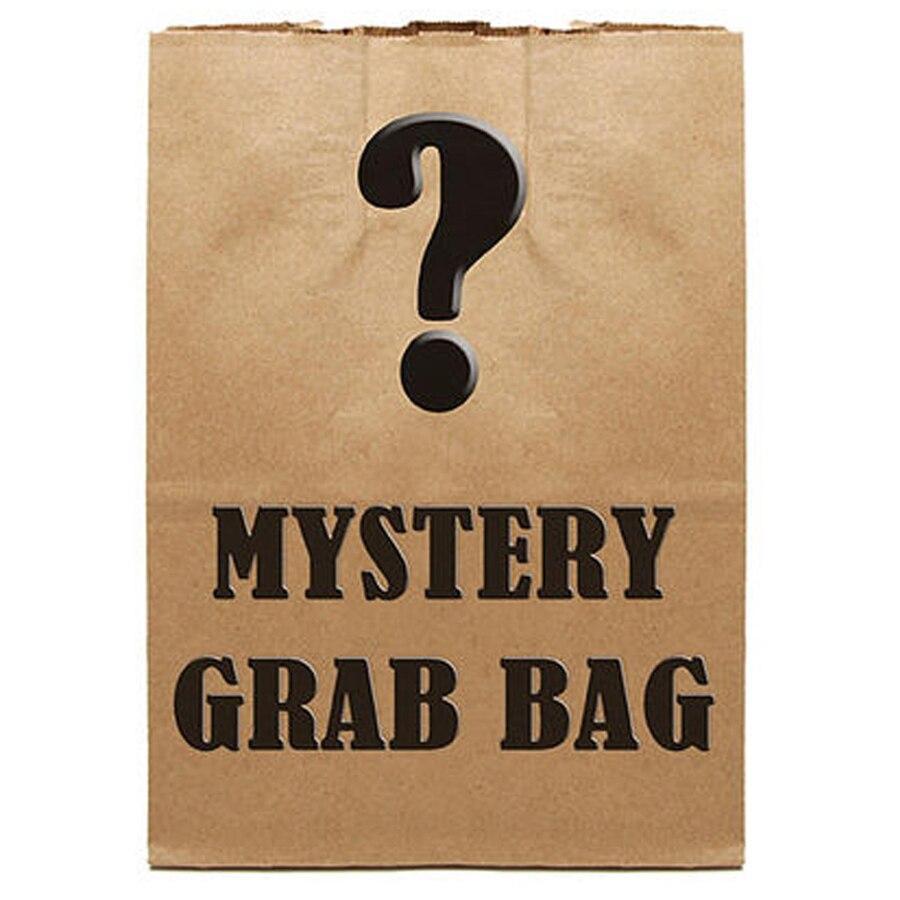 1oz Scent Shot Grab Bag/Mystery Boxes
$8.50
10 randomly picked 1oz Wax Melts.
Pop the scent shot out of cup and place into your favorite warmer/tealight holder.
Soy Wax
If there is a scent you wish to not have included, please add to comments. Also, please feel free to add in comments what type of scents you like..example: fruity, clean, manly, earthly. That gives us an idea what scents to pick.
Mystery Boxes come with items already poured. Can be a combination of a mixture of items totaling the amount.