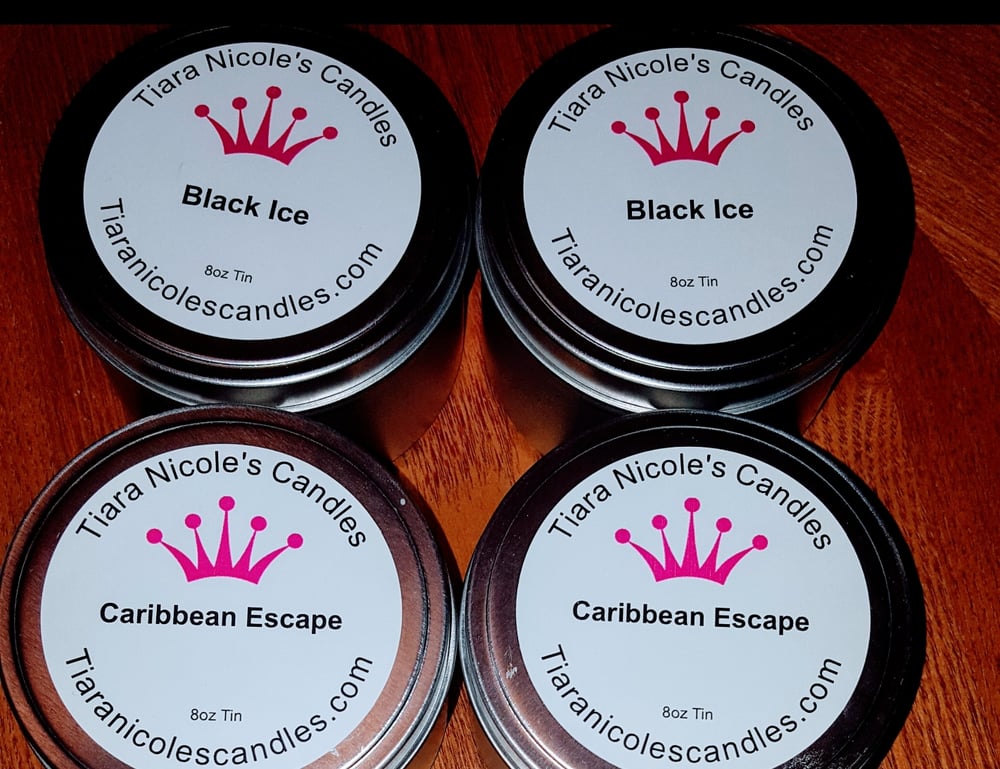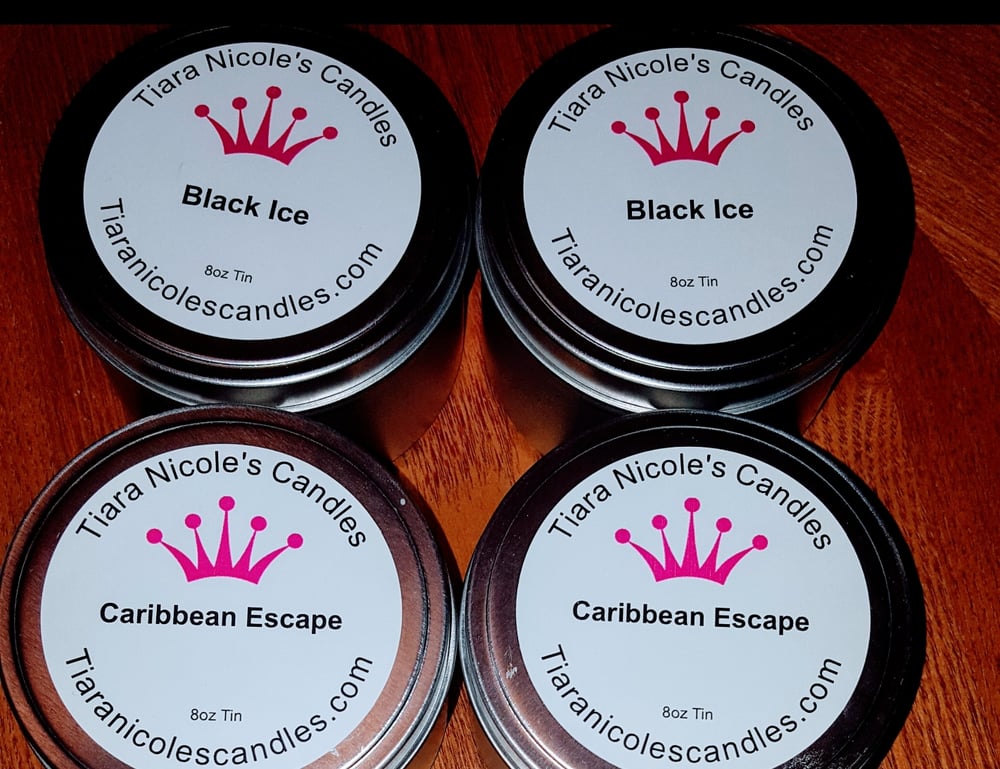 8oz Tin Candles-READY TO SHIP
$10.00
A listing of candles that are ready to ship or be picked up. No Wait time.
The number beside the scent name shows how many are available.
WARNING:
Burn candle within sight
Keep out of reach of children and pets
This tinplate will get hot, so make sure to place on a heat resistant surfaces.
Burn no more than 2 hours each time.
Make sure wicks stay trimmed.